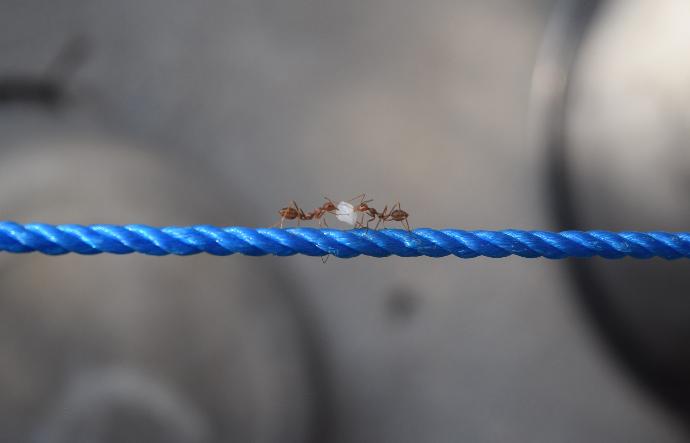 Basic level

- individual or organization - use of marketplace, receive communications and invitations to learning opportunities

$10 per year and up

Dreamer level

Leadership development and technical infrastructure to realize your dreams for your community of place or practice
Dreamer membership includes hands on, mutual commitment of time and other support. We ask a sliding-scale monthly contribution of 1-4 hours + $10+.

Regular workshops and small group or 1:1 technical assistance, include:
Dream Time visioning We'll host regular dream time visioning sessions and each participant will begin to host segments, then whole sessions, in a supportive environment. You'll be asked to invite some of your community team members to help build more leadership and engagement in your projects.
Governance Group agreements, basics of cooperative structure, sociocracy and sociocracy-informed facilitation
Posh Life design We'll learn together how to host effective ways to show how community members can have a posh life on an austere budget, via tools of mutual aid. Then see how reducing your need for money can free up your time to do more of what you want to.
Organizing your work We'll offer tech tools and peer support so you can use them effectively to make your work easier and more fruitful.
HOME Economics We offer regular workshops to dive into various economic tools of mutual aid, helping you adapt and adopt them for your own dreams.
Timebanking

Sharing - including libraries of things, common gardens

Common Funds - pooling money to lend and give

Reciprocity Loop - a win-win-win cooperative model where everyone shares in the benefits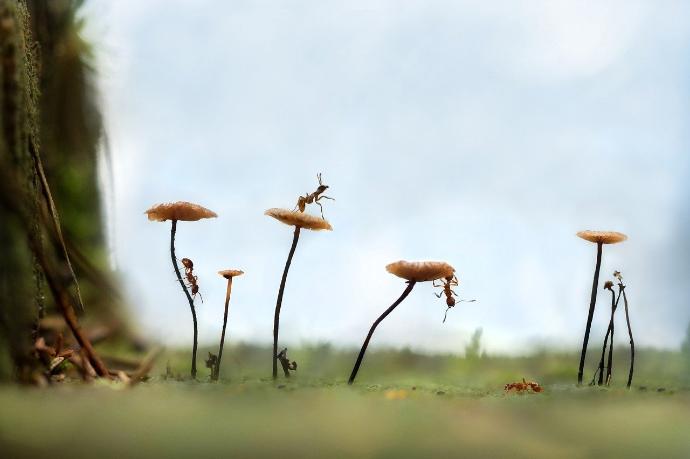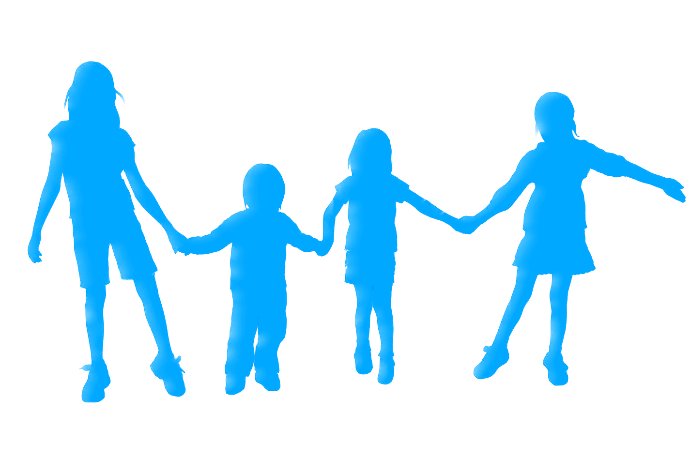 Sister Site

$25/month + share of member dues/fundraising one-time set-up fee - access to more tech tools and peer support for organizers, joint fundraising. Here's Sister site application
Compare plans
Tailored
For those who wish to expand beyond just alternative. And create a fair, reciprocal, mutual, ethical - well - "mainstream for the 99%".