Working from HOME !
General architecture

Our HOME ecosystem is designed to ease Mutual Aid interactions.
focus and scope: the world / the network / 1 organization / 1 project / 1 task / 1 group / 1 person.

working activities all along value chain processes

document to multiply awareness and
Presentation and Proposals
Commitments & Reciprocity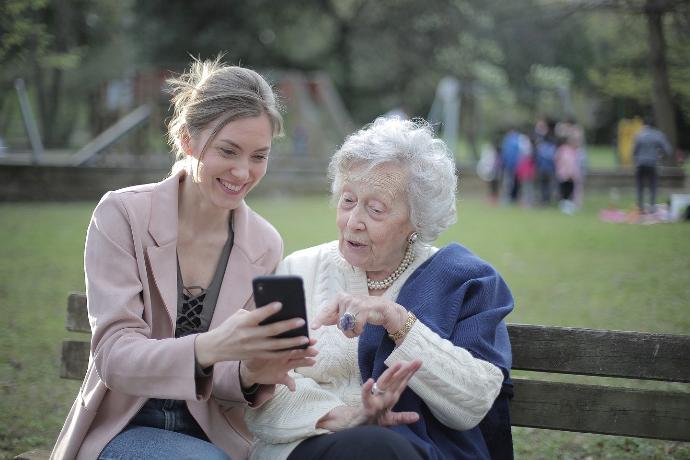 RELATING
My profile

discover and follow

News, Offers & Needs, Polls
SUPPORTING
Access to Support Desk

Current Mutual Aid support: Projects, Needs, Resources

Propose your contributions

Give a suggestion, a feedback, a donation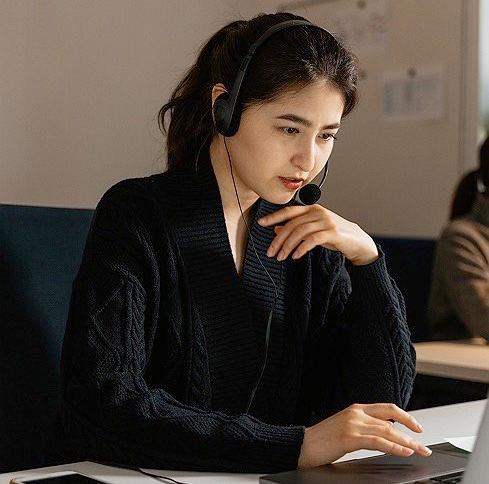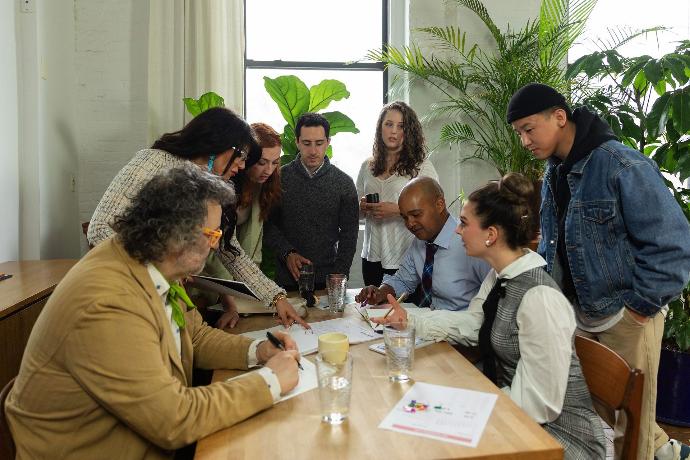 CONTRIBUTING
visit team spaces (Intention & Plan, Contributors, Rules, Circles & Roles, Partners & Contacts, Folders & Files & Media, Projects & Tasks & Contributions & Expenses, Resources, Events, News)

join & follow a Team, a Role, a Project, a Task

fill my contributor profile

contribute and document Project & Tasks, Resources, Partners & Contacts, Calendar, News, Offers & Needs, Polls, Invitations, Tutos, Documentations, Website

find, subscribe, join, contribute to an Online session
COORDINATING
Start a chat or a video call with anyone by sharing this chat link.
Log offers and needs at the HOME marketplace, exchange with other individuals or organizations.
Create team spaces with those who intend to work on your project (Intention & Plan, Contributors, Rules, Circles & Roles, Partners & Contacts, Memberships
Design, publish and manage communications flows:
Give public visibility to your projects in Communecter : Organisations, Projects, Offers & Needs, Polls, Resources

Gain wide participation: Decisions, Polls, Challenges